Trusted By the following hospitals: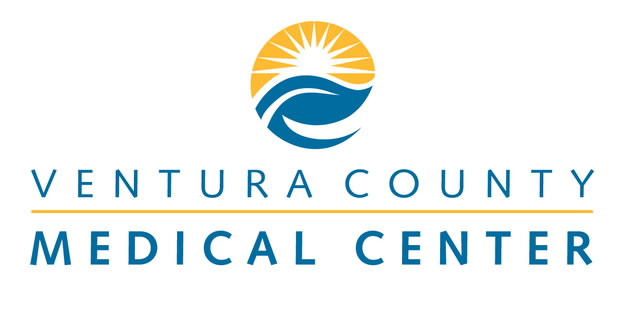 Who Gets Certified By The NTA?
First Time Taking The Exam?
The exam is timed at 90 minutes and requires an 85% or higher score to pass. Upon passing, you will receive an NTA® logo patch, which you can sew on your coat, a hard copy of certification and a letter of completion. Nurse's such as RN's, LPN's or NP will receive the distinction of Telemetry Nurse Specialist certification with sew on patch. Each certification portfolio comes with the NTA's code of ethics, scope of practice, letter of completion and profession patch logo.
Get Your NTA Recertification
Has it been two years since your last certification? If so, it may be time to brush up on your skills and take another exam. Upon passing, an updated certificate will be sent to you within 7-10 business days, as well as an NTA® logo patch and a letter of completion.
Introducing our NEW Telemetry Training Course
We've launched a new, self-paced online Telemetry Training Course for aspiring telemetry nurses, medical professionals, and students. Our new course is designed to train those who are both experienced and inexperienced in the field of Telemetry. Also included in the course is a hard copy Telemetry book and dedicated help and support from our lead Telemetry instructor, Nancy Kimmel, RN, PhD, CHMM, MSN-FNP.